Stories on "startup"
What should you consider before deciding to build code yourself or to buy an off-the-shelf solution? Well, it depends.
In
startup
,
Jun 29, 2021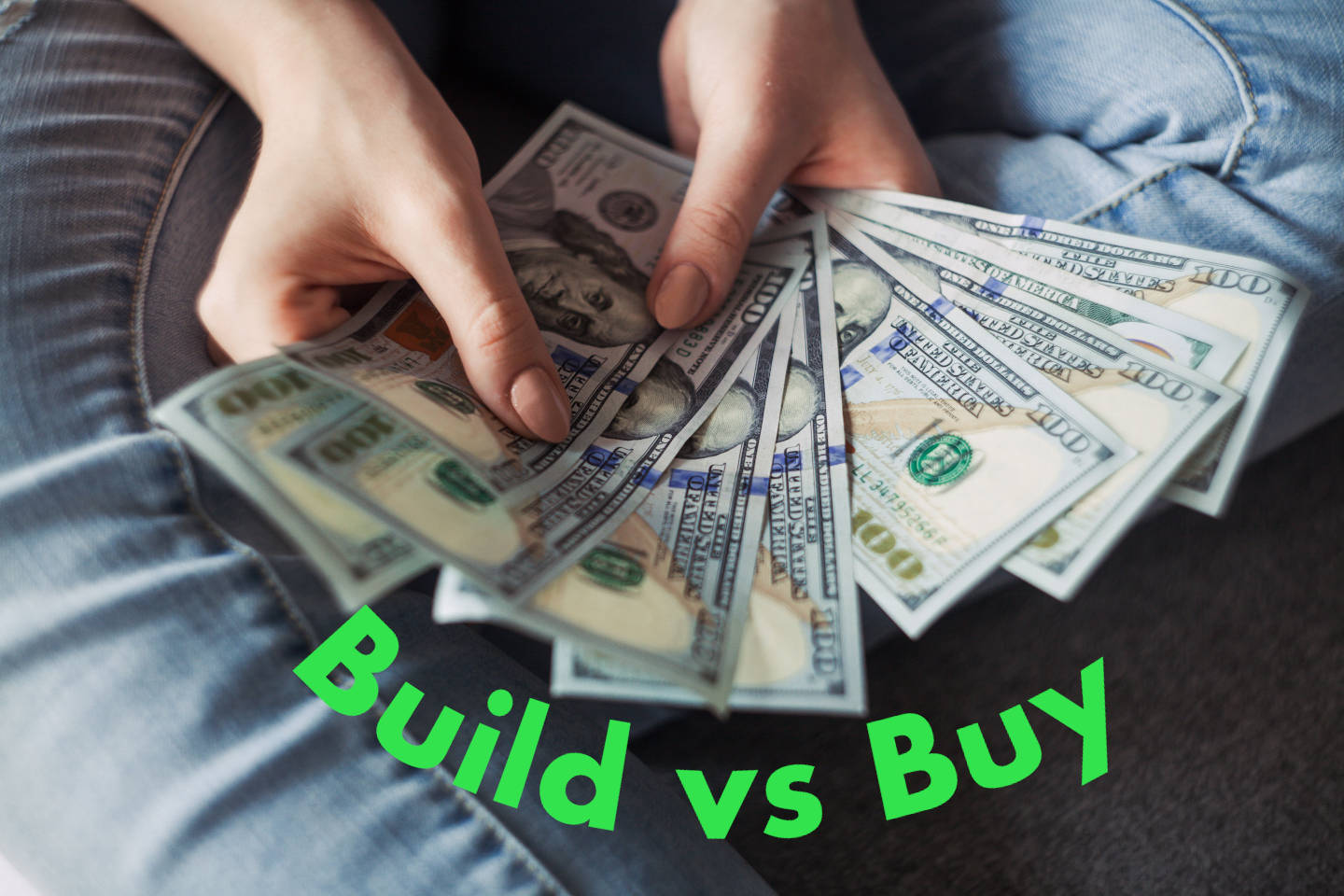 A "good" name helps to convey your message, and sometimes even help in its virality. It should just "click" for your prospective customers.
In
shorts
,
startup
,
Jun 25, 2021